Social Trust and Economic Development: The Case of South Korea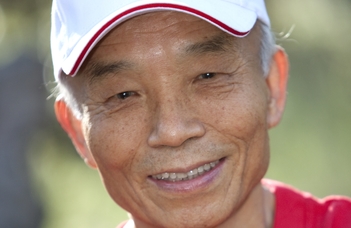 22. February 2021.
ZOOM
2021. February 22. -
ZOOM
---
GKEDC (Global Knowledge Exchange and Development Center /South-Korea) and ELTE PPK IIPE (Institute of Intercultural Psychology and Education /Hungary) are organizing an interdisciplinary workshop on social trust and economic development by examining South Korean societal and economic changes in the last few decades. The program aims to shed light on processes of a sustainable and equitable social and economic development by exploring the dynamic relationship between social trust, a core element of society and culture, and economic development in the case of Korean Economic Development.

Invited lecturer of the program is Professor O. Yul Kwon, Ph.D, Adjunct Professor of Beedie School of Business, Simon Fraser University (Vancouver, Canada) who is a distinguished scholar on economics, international business, and East Asian business culture. He has published and edited several books. Also, he has numerous articles in refereed journals, chapters of books, and Op-ed and special columns of newspapers. His 15th book (Social Trust and Economic Development: The Case of South Korea) was published in 2019.

Date and Time: From 8.00 am to 11.10 am (CET) on 22nd February, 2021
Location: Zoom
Registration for the program:
You may apply to the program through the link until 18th of February, 23:59pm (CET)

Please find further information on GKED Center and the agenda of the event here.