IIPE Scientific Evenings - Diversity in Society and Research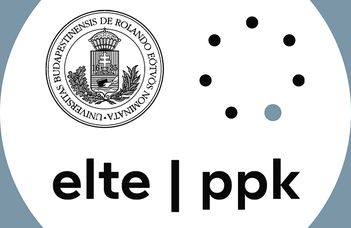 10. May 2021. 17:00
online
2021. May 10. 17:00 -
online
---
The Institute of Intercultural Psychology and Education of ELTE Faculty of Education and Psychology (ELTE FEP IIPE) is launching a series of scientific workshops, titled
IPPI Scientific Evenings - Diversity in Society and Research.
In the series, lecturers, researchers and doctoral students from the ELTE FEP IIPE, as well as from other ELTE faculties will give presentations on social diversity, mainly from psychological, educational, sociological and anthropological perspectives. The programmes are open to the public.
The first programme of the series, which will take place twice a semester, will be held on
10 May 2021, starting at 17h (CEST).
Presenters: Ayşe Iraz Kural on Attachment and Social Cognition (in English) and Frank Tamás Press-representation of teachers in the first decade of Horthy era (in Hungarian).
Detailed program: IPPI Scientific Evenings Program
Held online: ZOOM
Adatkezelési tájékoztató / Privacy Notice